We are natural 100%, we harvest quality throughout our history, making the best flavors on our farms, managing to have a wide variety of agricultural products throughout Chile.
We are Sofruco Alimentos, part of the Holding Sociedad Agrícola La Rosa Sofruco, we are harvesters of trajectories thanks to our quality products and natural 100%, which make us pioneers in the agro-industrial area. We have multiple categories of agricultural products such as: fresh fruits, dehydrated fruit, nuts, honey and palm, and natural 100% juices.
Each of these products is located in Peumo, Sixth region. In this place there are 13,767.01 hectares with ideal land for our crops, focusing on them a high variety of healthy products.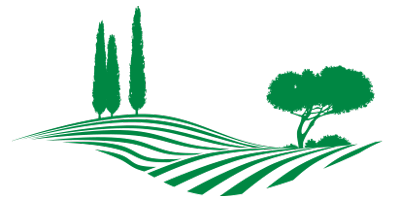 Sofruco Estate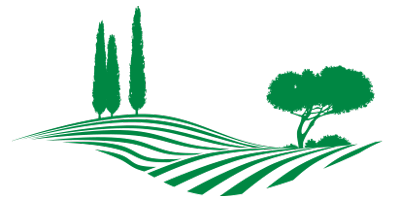 Cornellana Estate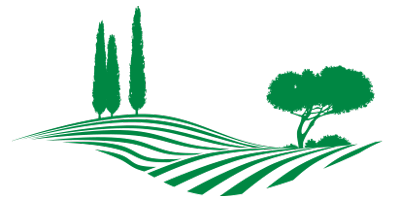 La Rosa Foundation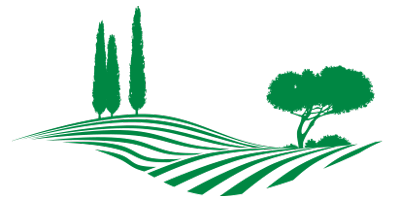 I found the Palmeria
Sofruco has facilities with processing lines for stone fruits, citrus fruits, avocados, pome fruits, kiwis and grapes, which are capable of processing the 100% of the production of our fields.
They work 365 days a year, and we have lines that have the latest technology. and cold rooms for all our fruit, with forced air pre-cooling and maintenance rooms.
Sofruco also has pre-ripening chambers for the avocado.
The Sofruco juice plant has a modern production line, where our natural 100% juices are mostly made with fruits grown and harvested on our own farms.
These facilities have a processing line where the fruits (oranges and grapefruit) are selected, washed and brushed, which are squeezed in an FMC machine with a capacity of 6,000 liters per hour.
The juice immediately goes to the high hygiene area, where the storage, cooled and pasteurized tanks are located. The juices, once pasteurized, are packaged in independent lines for the 1 and 5 liter formats. In this way our consumers enjoy natural fresh juices 100 %.
The tenderization process consists of the application of heat and the absorption of water by the plums, until reaching a humidity of 30% with the purpose of "tenderizing" the texture of the pulp, to make it more pleasant when consuming it. To achieve this, a selection of fruits is first made, leaving out the defective fruit. Then the fruit goes through a tenderizer, which provides it with the required moisture, to then be ginned by two types of machines, depending on the size of the fruit: we have 5 Ashlock ginners and 1 Elliot ginner, with a capacity of between 1,000 to 1,500 kg per hour.
The pitted fruit goes through a stone fragment detector with a laser system and then a manual selection is carried out in which the damaged fruits are removed. This is followed by the application of Sorbato, the free fall metal detector and the packaging depending on the market, to which the product will be sent, since they exist from 10 kilo boxes to individual jars and sachets made with the latest packaging technology. .
Each of our productions is 100% natural, since it has healthy products that meet the highest quality standards. We are Sofruco Alimentos, part of Holding Sociedad Agrícola La Rosa Sofruco, in charge of delivering the healthiest products on the market. Our quality and experience in the market guarantee us, leaving our natural flavor as a legacy in history.
Each product must have a high quality, it is for this reason that in Sofruco Alimentos we constantly help to preserve the Natural Park of Palmas "Palmerias de Cocalán", from these palms come our delicious "coquitos", carefully extracted, to avoid any damage to the palm as to its ecosystem, these palms manage to live approximately 2000 years and have a height between 25 to 30 meters. Sofruco is concerned with conserving this species, since a few years ago it was declared in danger of extinction. With this initiative we hope that others can take care of this unique and special palm tree that only grows in our territory.
We sell quality products, for this reason we take care of taking greater care with the palms to bring a natural and healthy flavor to your table.
Each product from our fields is cultivated thanks to the multiple minerals that Sofruco lands have, mixing our highest quality with the naturalness of native forests, to obtain a unique flavor on your table. Each production is in charge of expert professionals in their area to deliver a healthy product.