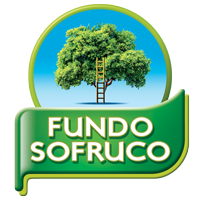 From our field to your table
Everything begins in a natural way, as the tree grows from a healthy ground, where their branches expand and green leaves set on them, their fruits are distributed over the width and length. Natural and healthy is our exportations process, to twelve international markets that trust in the natural.
The dedication which we cultivate and select our products, is reflected for the great requirement that we have, nationally and internationally. We work with more than twelve international markets that have tried our quality for years.